Tuesday, 22 May, 2018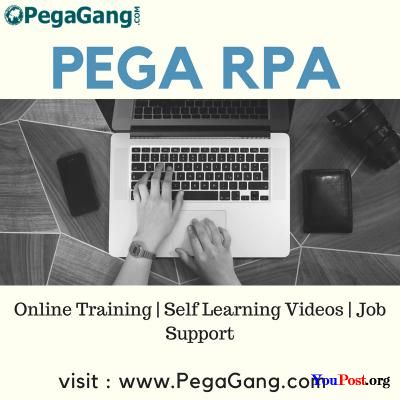 Pega RPA Training | PegaGang (London, City of London)

- Classes / Computer Courses

Pega RPA is smart software technology that automates virtually any business activity. RPA is designed to use a software robot to interact with an existing application (e.g. CRM, ERP) or website in the same way that a person works within those systems to c...
Friday, 11 May, 2018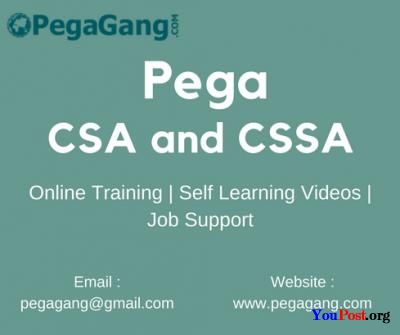 Pega CSA and CSSA Training (Toronto, City of London)

- Classes / Other Classes

Pega CSA is certified System Architect, which contributes to the incessant improvement of IT applications and architecture and builds business processes and other supporting functions based on requirements and use cases. Pega Certified Senior System Arch...
Saturday, 24 March, 2018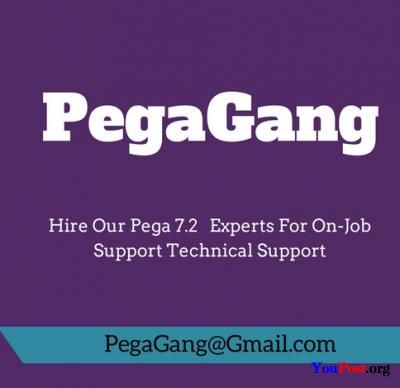 Pega Training Material Free pdf (London, City of London)

- Classes / Other Classes

PegaGang Provides Training on Pega CSA, Pega CSSA, Pega CPBA and Pega RPA. Pega Training blueprint which covers all the Topics with Project and certification Oriented It gives You Lot of Hands on Practical knowledge. PegaGang provides Pega Training Mat...